Art is a myth and knowledge is boundless; venture on a quest with us to unravel all its mysteries.
Our tours are designed in a way that enables you to embark on a journey with us to unravel the mysteries of Singapore, as well as to challenge the boundaries of art making.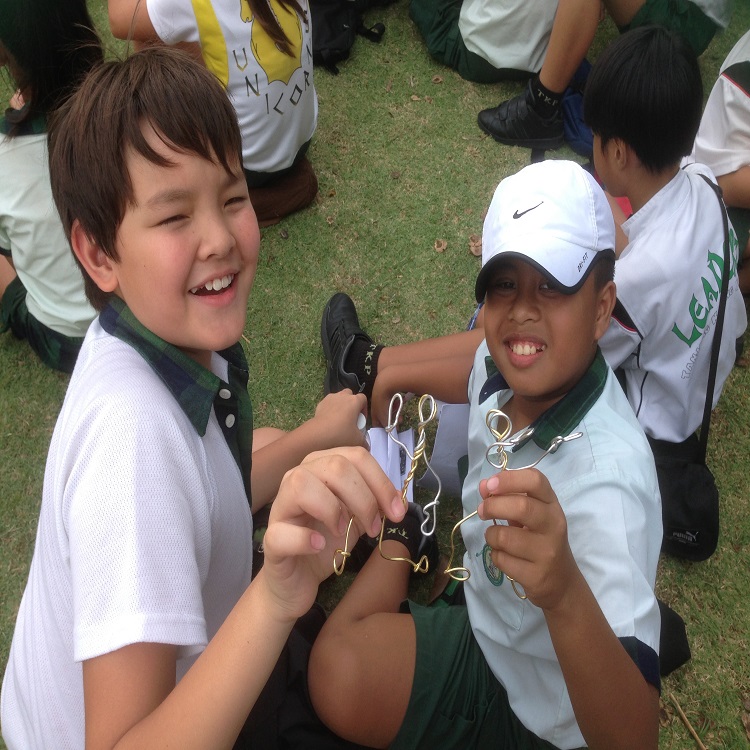 Hike It! At The Singapore River
Embark on a fun and educational journey along the Singapore River to discover the artistic and historical importance of the monumental sculptures and sites on our "Hike It!" tours. Tailored to suit different age groups, be it a preschool, primary or secondary level, this guided introduction will take students back in time to reveal what life in Singapore was like. The tour will also help students learn about different sculpture forms, the materials and tools used in sculpture-making, and appreciate sculptures as art.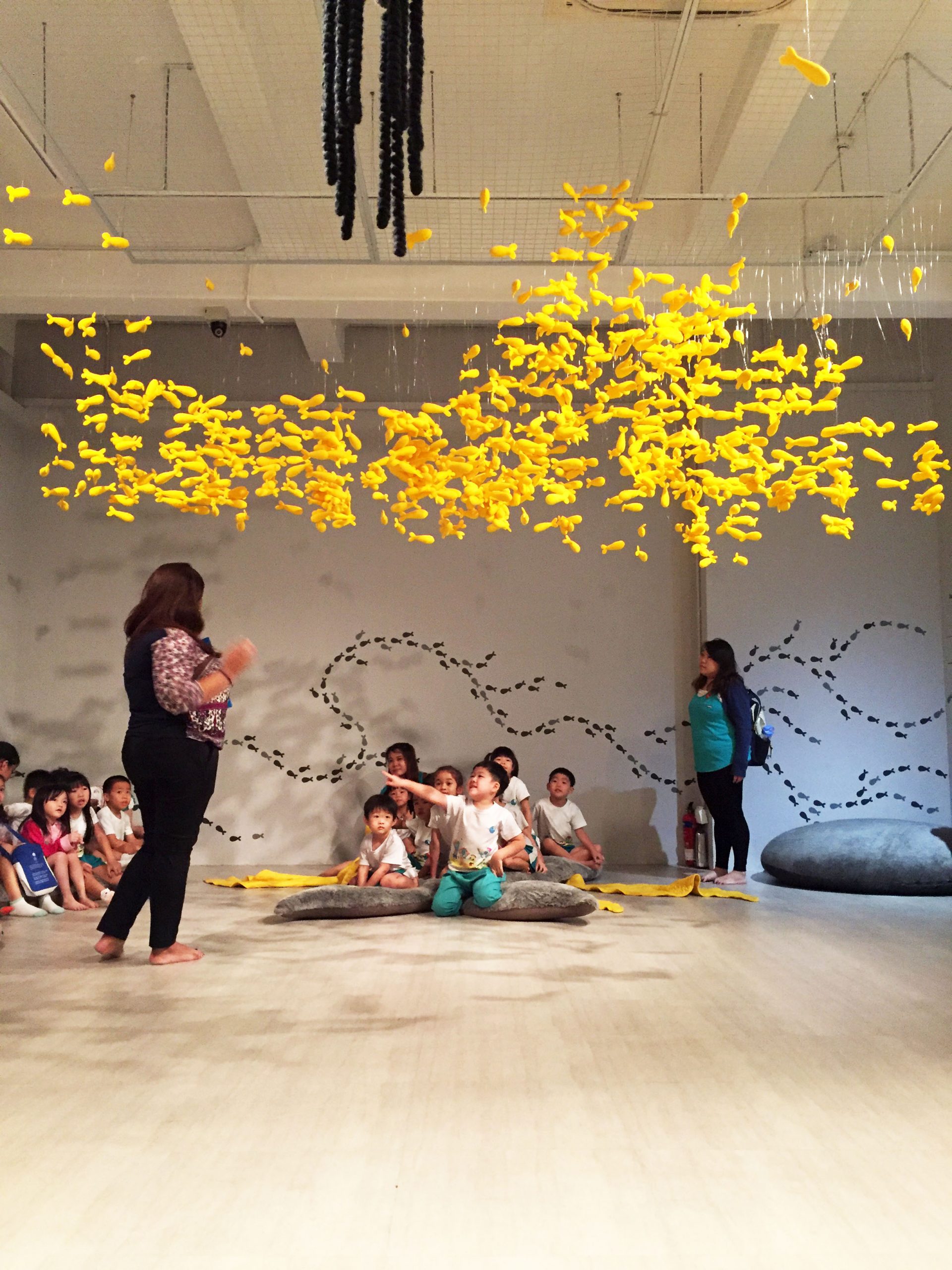 The Virtual Learning Gallery @ Singapore Art Museum
Brand new experience of learning art online, amidst the COVID-19 pandemic.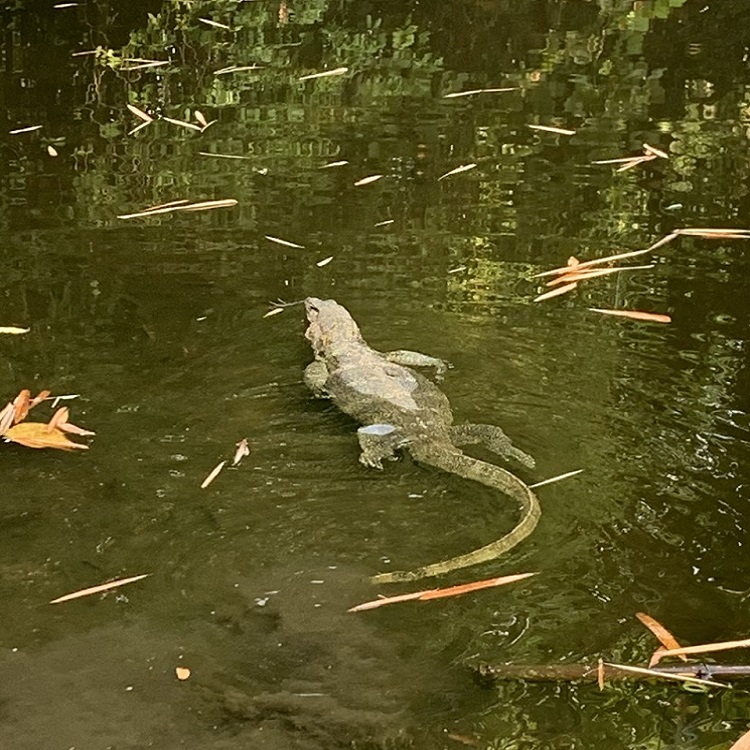 Sungei Buloh Trail
In this trail, participants would get to unravel the history of Sungei Buloh with us. In addition, they get to experience different areas of Sungei Buloh, witnessing the nature and various types of birds and creatures within the area. Most importantly, appreciating the nature through the perspective of the arts.