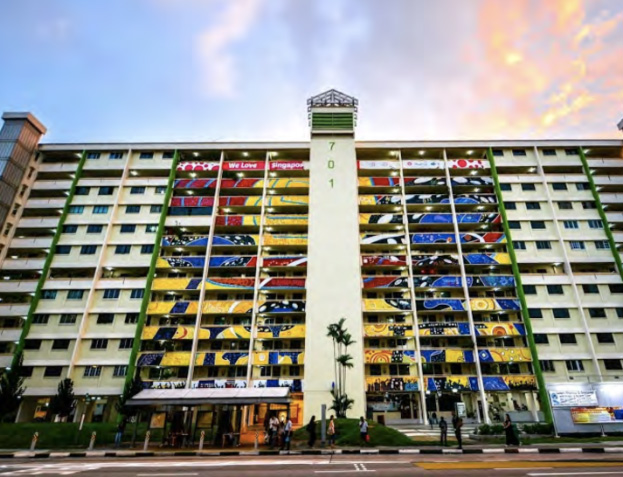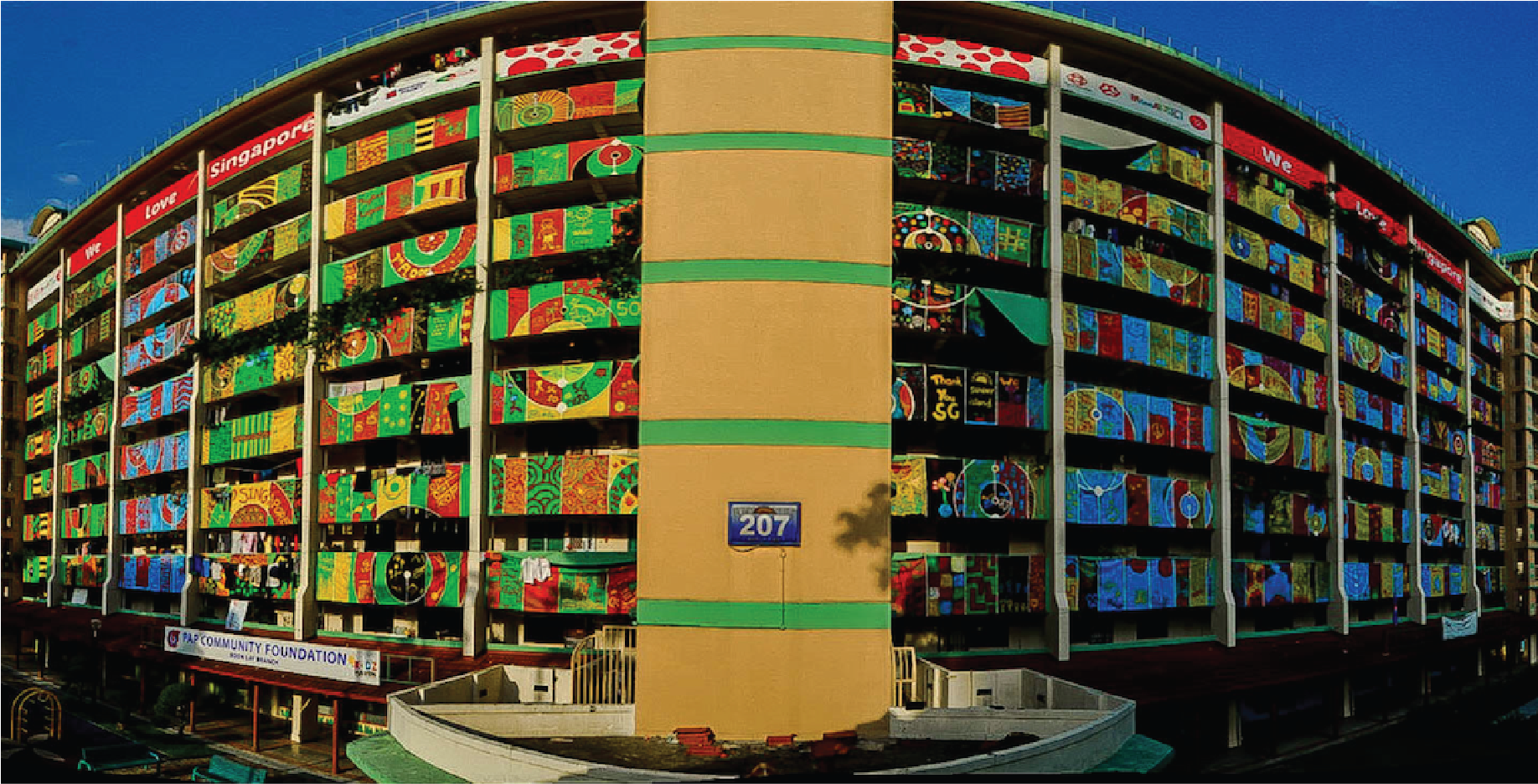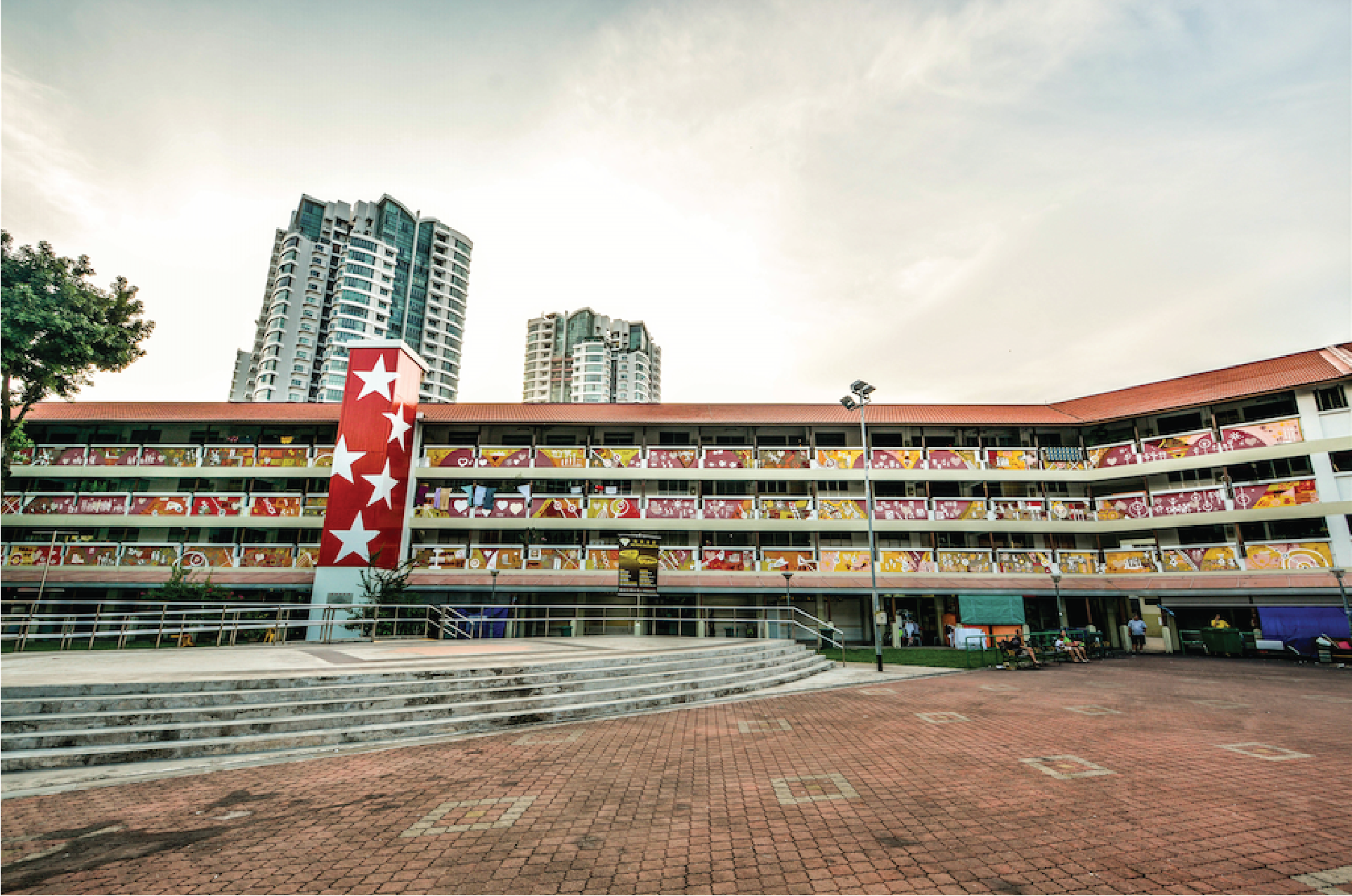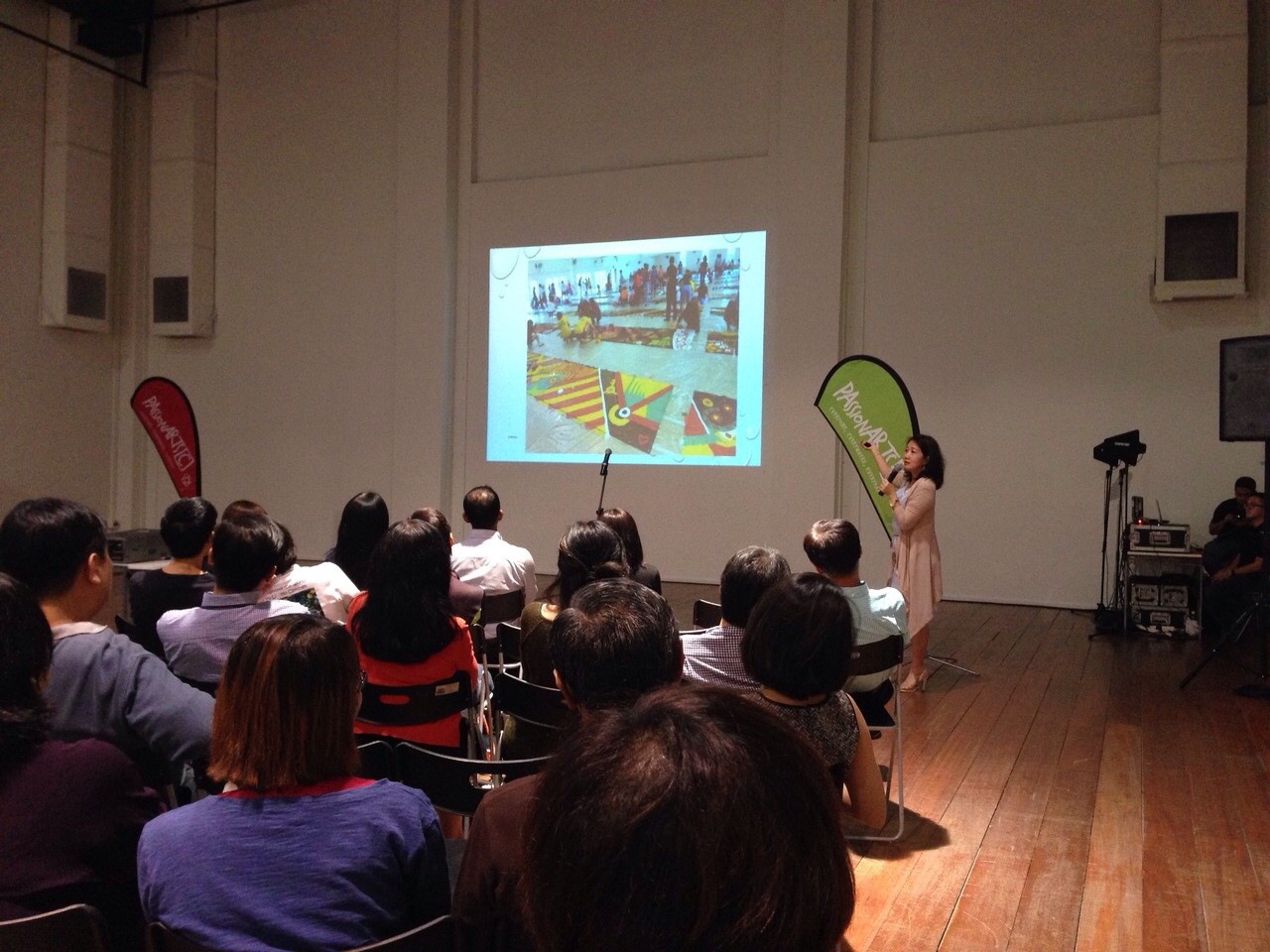 SG50 Façade Art
Our biggest feat in 2015 was furthering and sharing the co-creative process of A Peace of Art by collaborating with The People's Association to transform 105 HDB blocks into a work of art. Over the span of 3 months, ArtBeatz worked on the ground with over 40 artists and 25,000 individuals, preparing and facilitating, to create the massive and meaningful piece of art. Bearing witness to the creativity and sentiments expressed for Singapore during its golden jubilee celebrations was the most joyful part of this project.
Through SG50 Façade Art, stories, wishes and connections that have been built by the communities are transformed into striking, beautiful and mesmerising works, conveying experiences from people of all walks of life. Some have shared memorable childhood experiences of life in the 50s, while others have expressed the joy of living in the modern metropolis that Singapore is today.
SG50 Façade Art has also maintained and utilised Sun Yu-Li's concept of the Universal Language, previously seen in A Peace of Art, stylised in white paint, against the vibrant colours added by the community. The work is an iconographic expression of moments, ideas, thoughts, memories and the deep connections between people. Besides reaching out to residential communities, the project also attracted the attention of the artistic community, 80 of whom explored and reinterpreted the original collaboration for Façade Art.