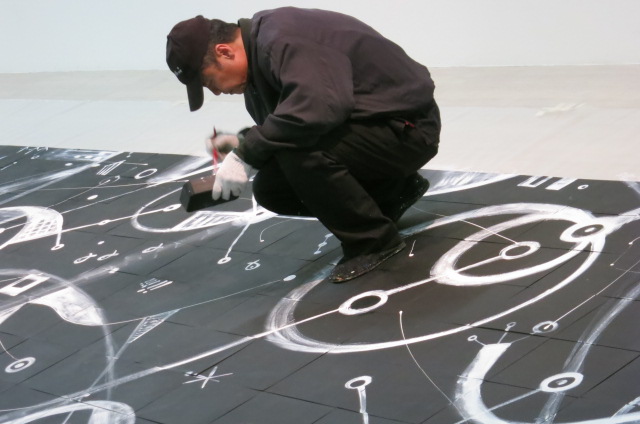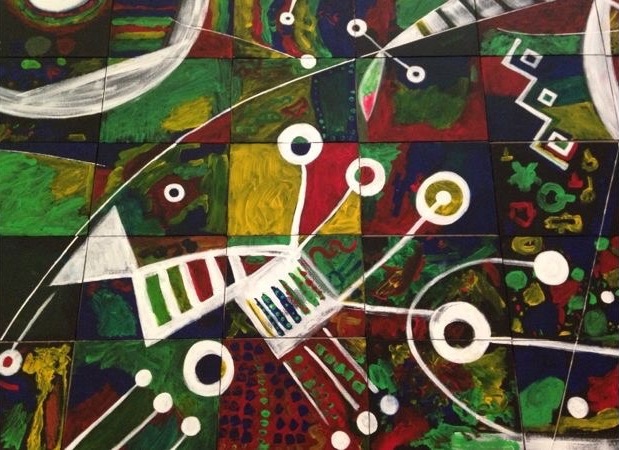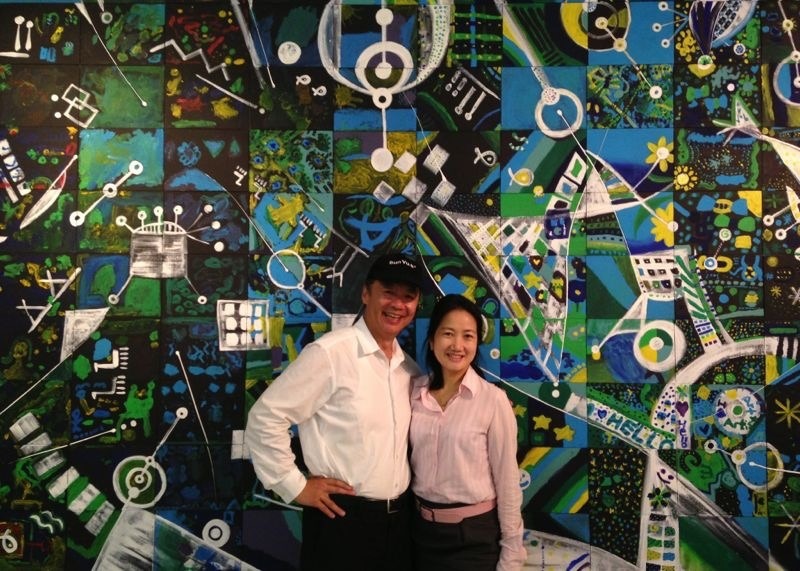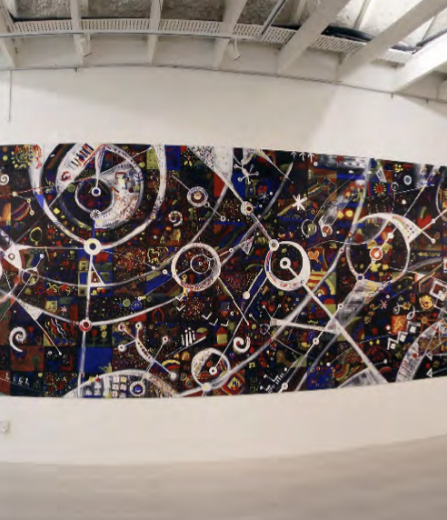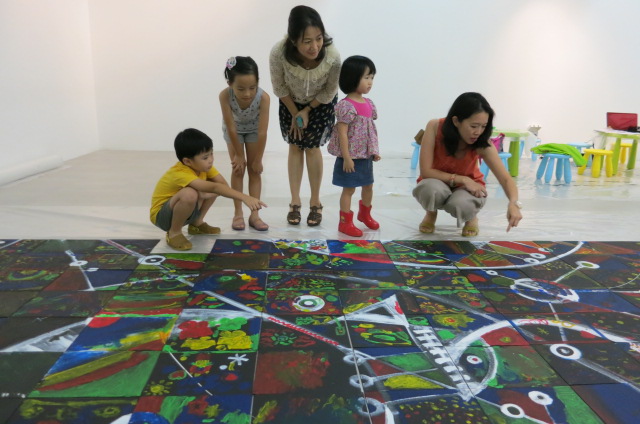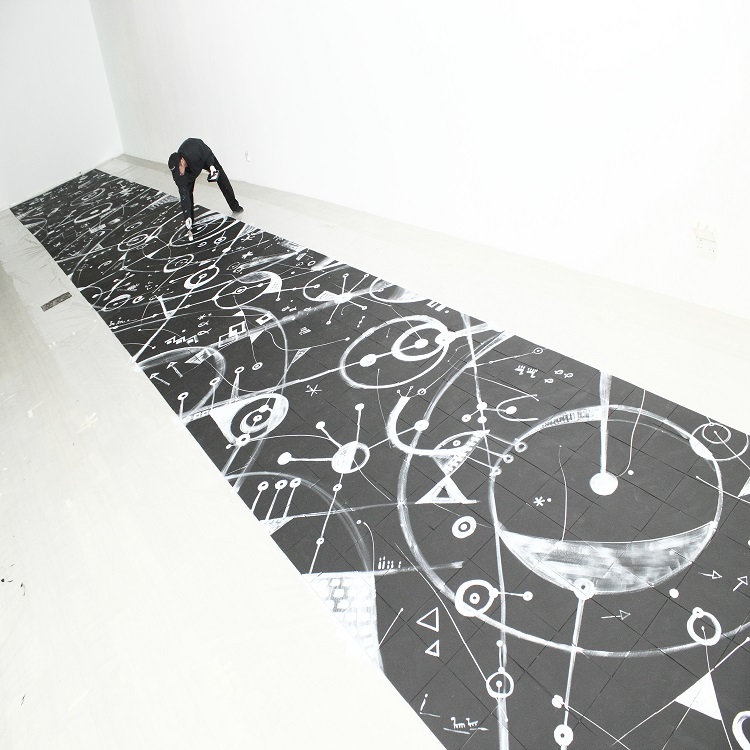 Love . Revolve The World
LOVE. Revolve The World, a community art project created in conjunction with Singapore Art Museum's Art Garden 2013 at 8Q, is a collaboration between local artist Sun Yu-Li and 750 pre-school and primary school children, aged 3 to 12 years old. It was the first community art project initiated by ArtBeatz, which has since gone on to inspire many more.
The inspiration behind the project was to create a platform allowing children to express their ideas and emotions creatively through a joint effort to cultivate an appreciation for artistic expression and passion for visual arts.
The collaboration produced a 30 metres by 2 metres artwork made up of 750 individual canvases, weaving together a tapestry of stories and creativity. Each canvas featured white dots and lines, painted by Sun Yu-Li, meant to represent the connections that exist in the Universe and reflect the random nature of everything around us. These canvases were then given to the participants, who then added on to Sun Yu-Li's work with their own designs in coloured paint. The individual canvases were then pieced together to form the final work, with this process highlighting the connecting and coming together of each unique individual in this vast Universe.