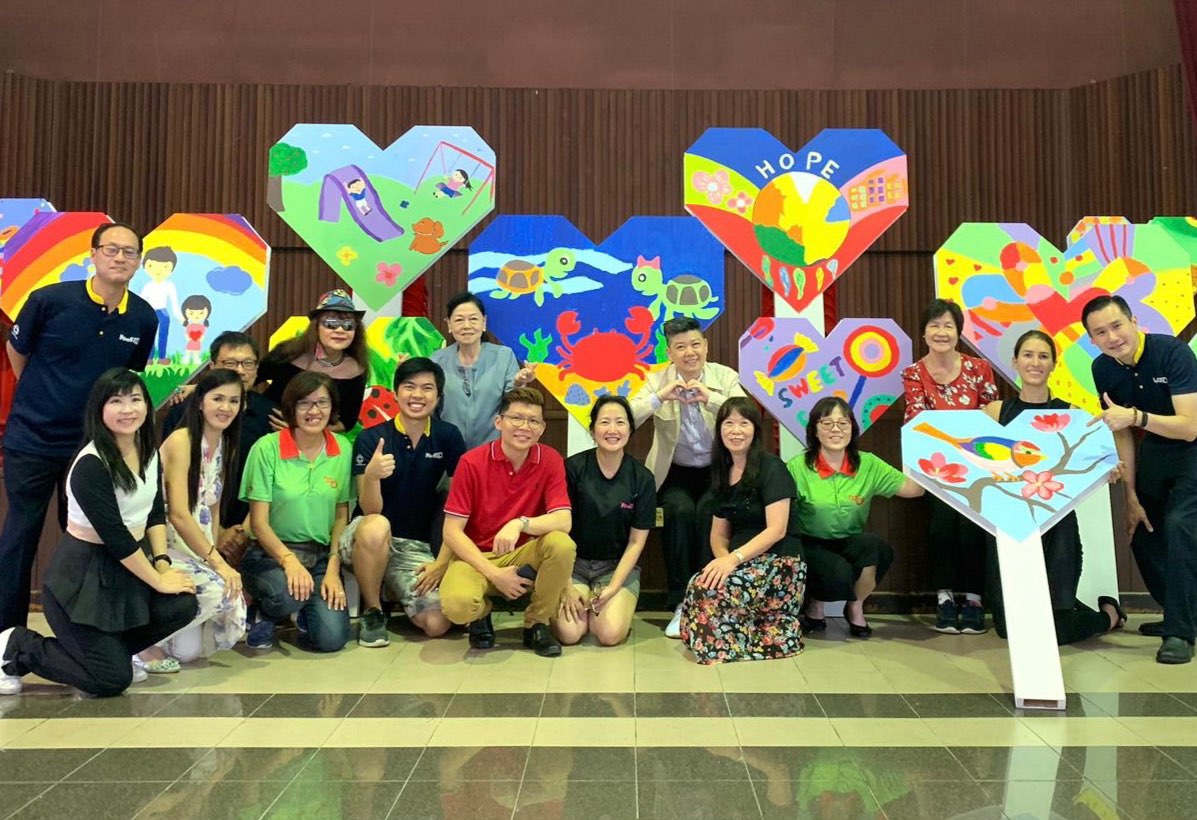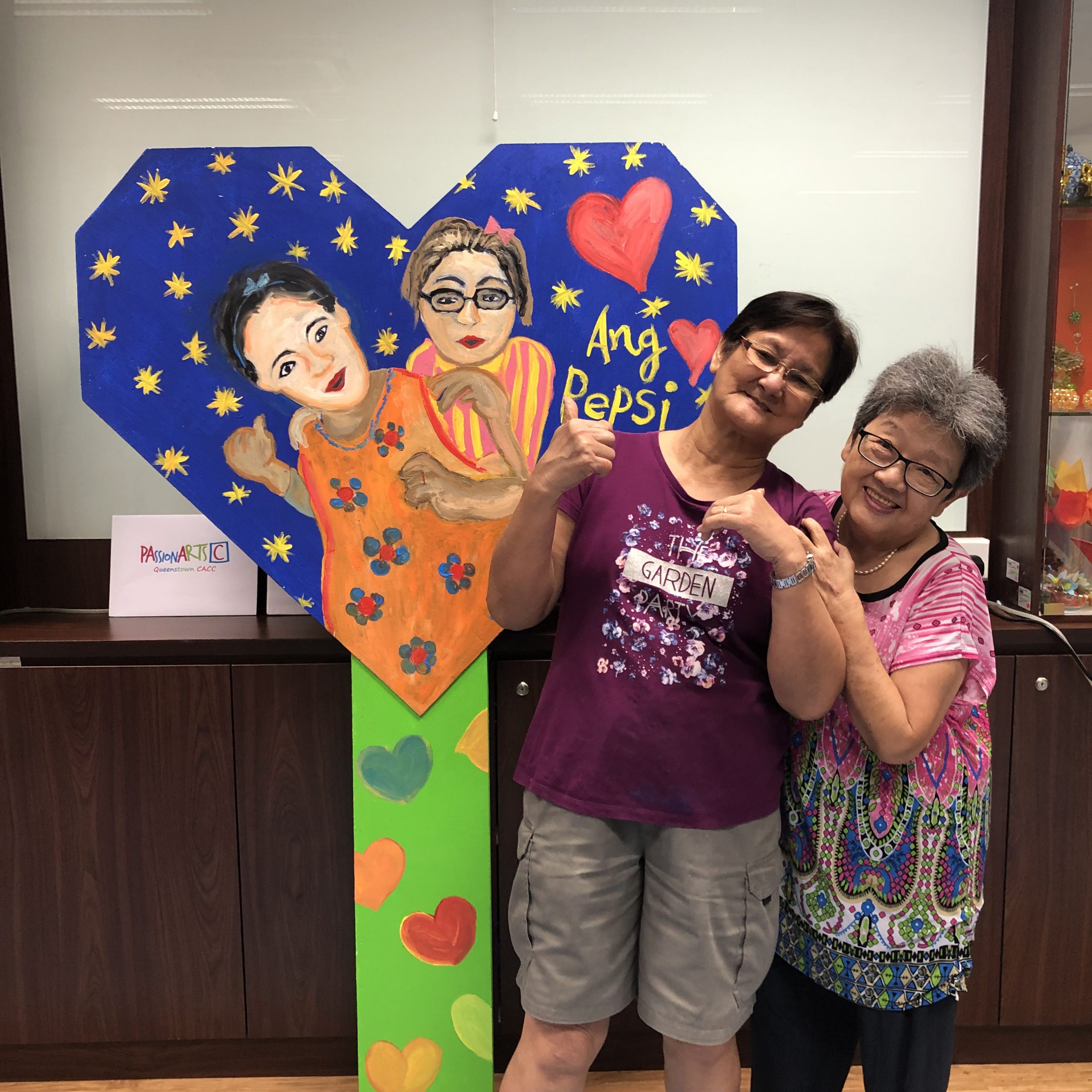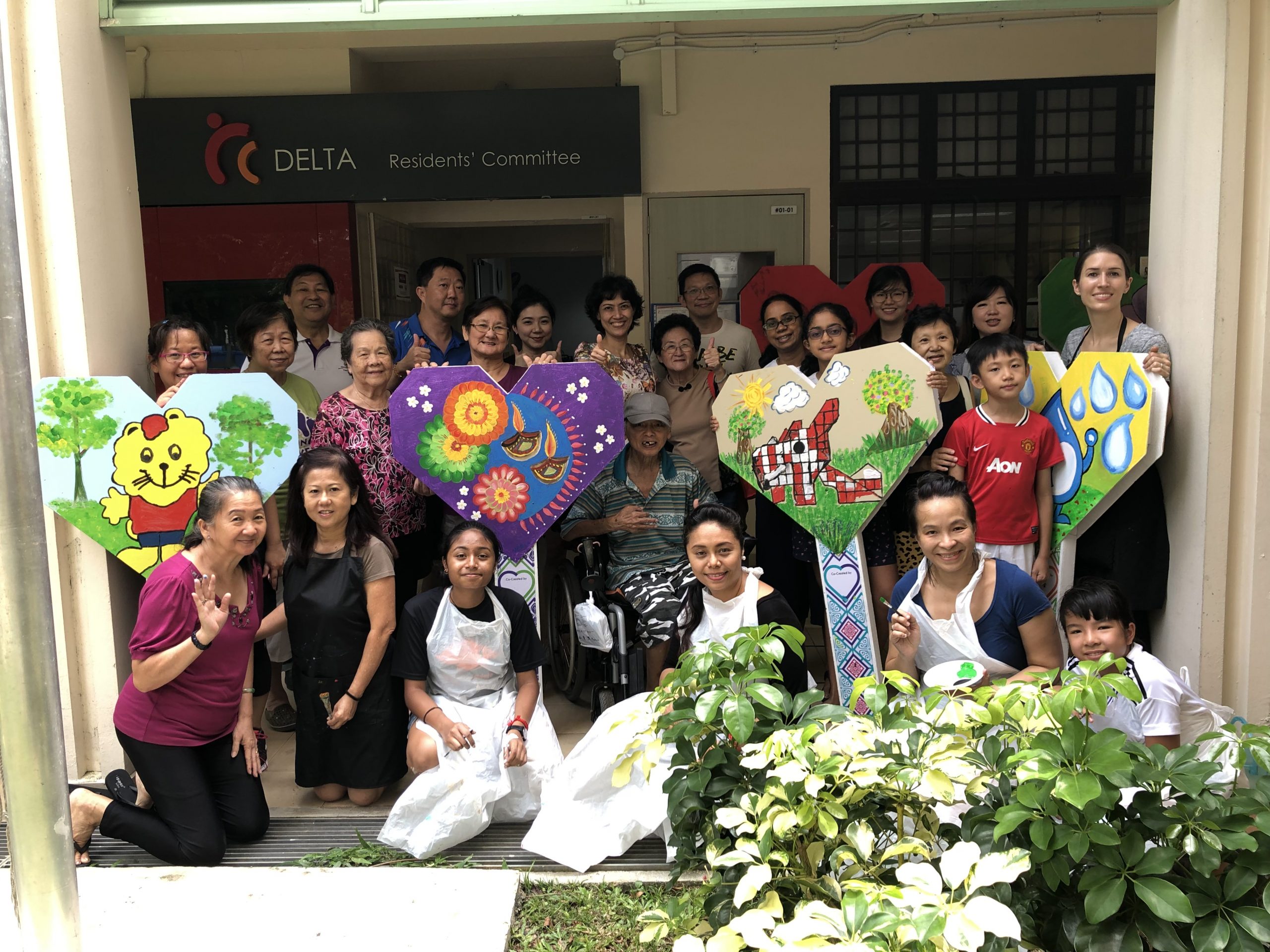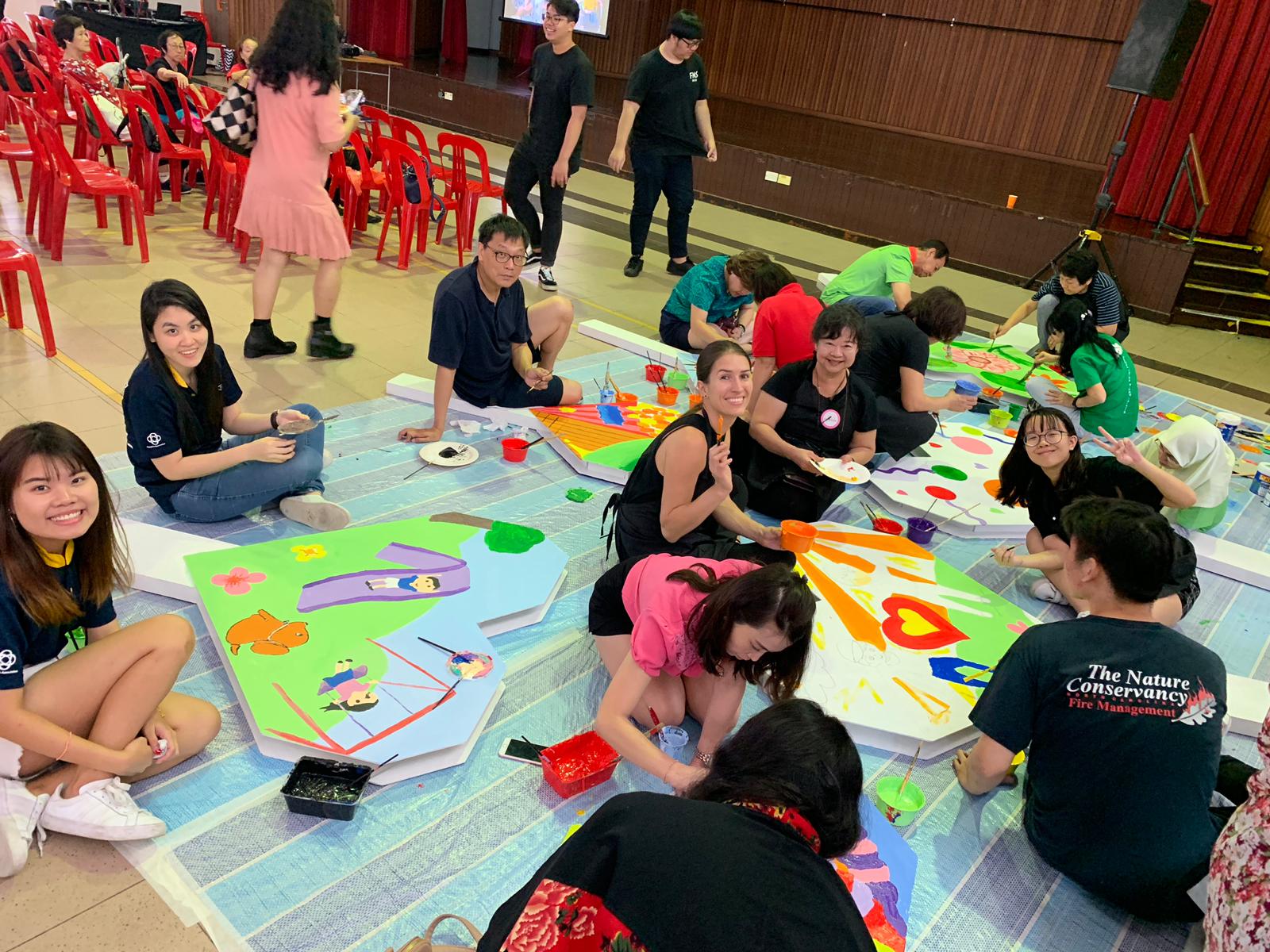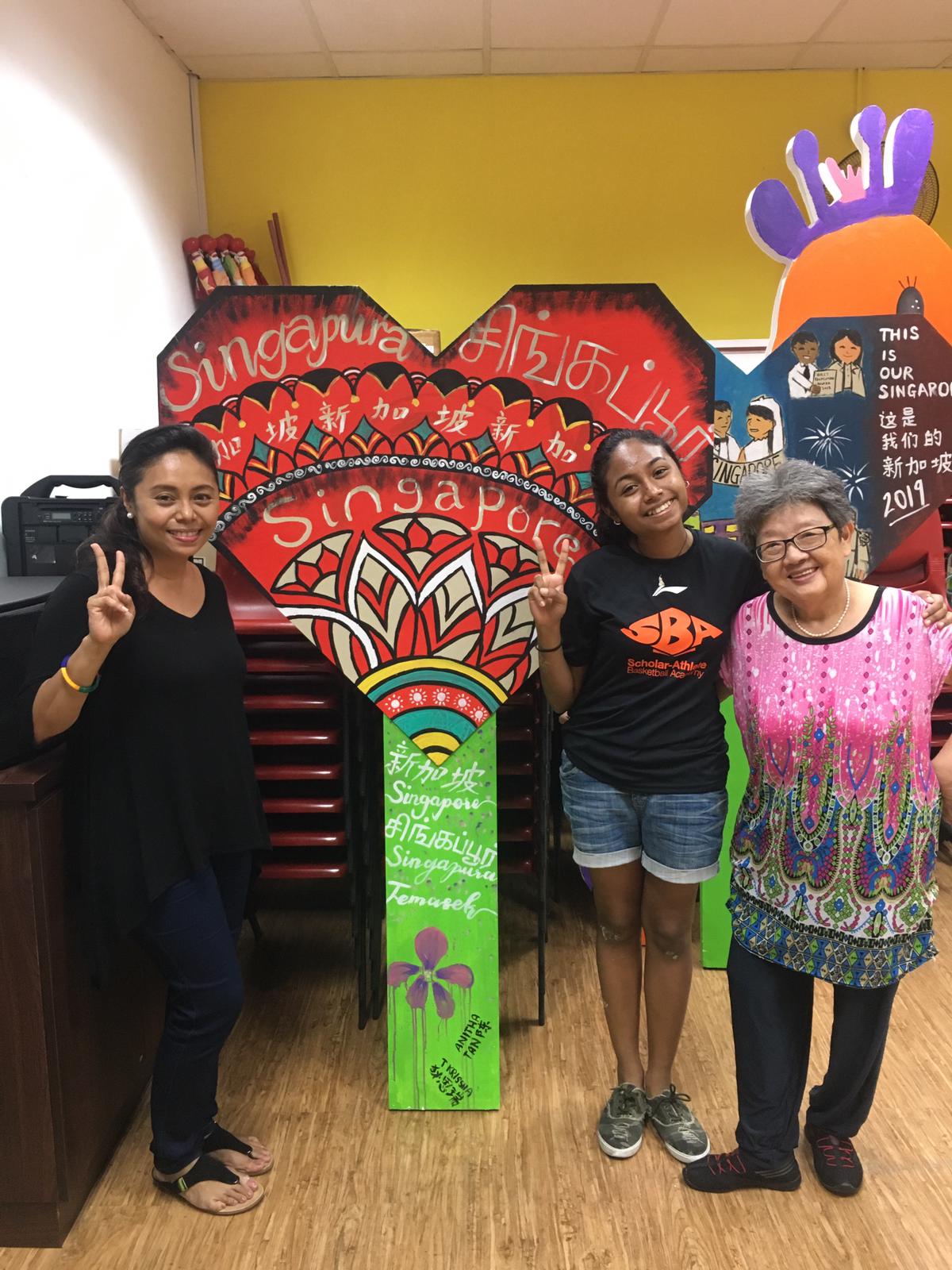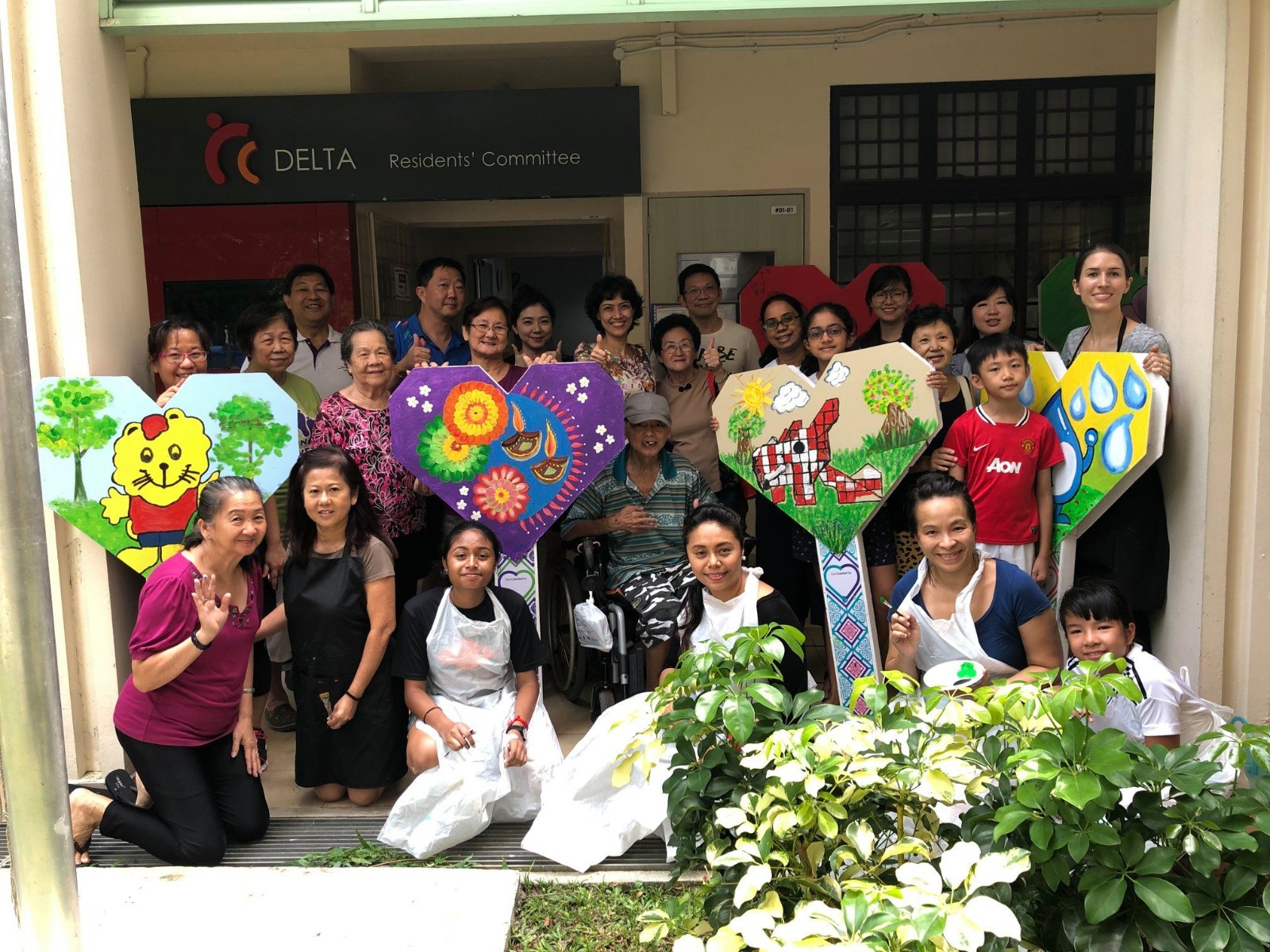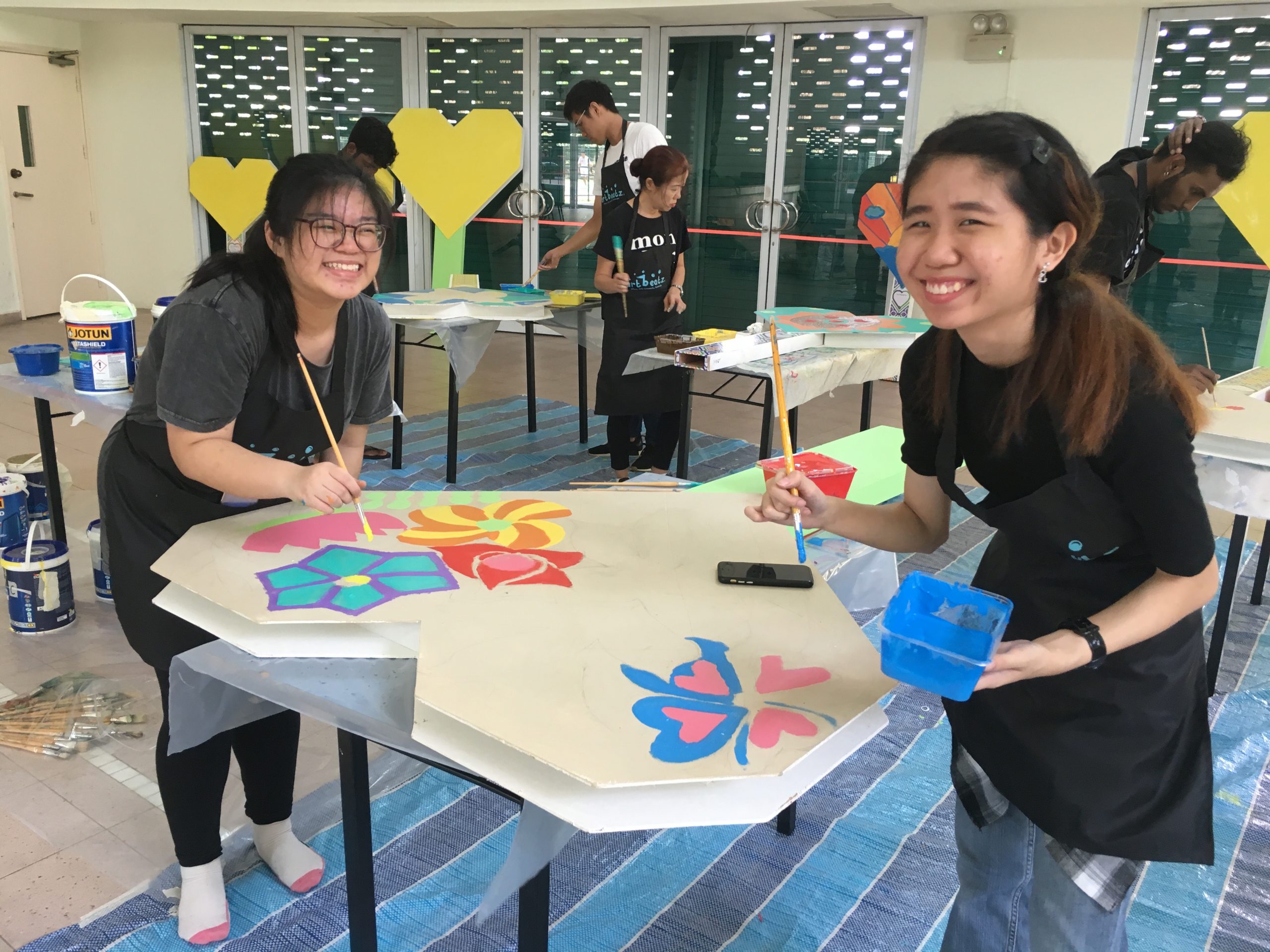 Garden Of HeARTs
As part of the nationwide PAssionArts Festival, ArtBeatz organized a number of paint parties for special edition art initiative involving the creation of 200 "Garden of HeARTs". This project took place at community clubs across the island and multi-coloured big, medium, small hearts were hand-painted by residents and young families, capturing their hopes and dreams.
All the painted heart canvases were installed and displayed around the neighbourhood, and residents were able to take pride in seeing their artworks showcased in their respective communities.
From Singapore landmarks to majestic birds and mesmerising flowers, we have seen so many talented artists from different backgrounds working together to create masterpieces! Even the little ones impressed us with their creativity and artistic skills at such a young age! Garden of HeARTs brings communities together through the arts, and many friendships were forged during the different sessions.