A Tribute to Adorable Duo, Liang Wen Fu and Kent Lau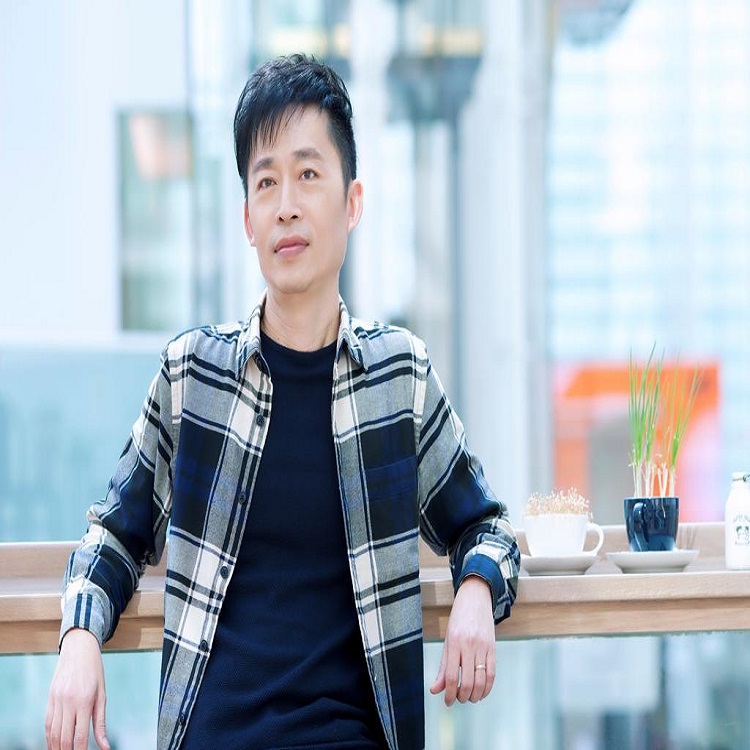 ---
A Tribute to Life Through Arts!
This special virtual art gallery is a tribute to friendship forged through art appreciation.
Liang Wen Fu is a famous local composer, who has garnered thousands of followers through the years. He has enriched our lives since the 70s/80s where he started the Singapore Chinese folk songs movement: "Xin Yao". As a result, we, Singaporean Chinese, could forge our identity, celebrating our growing up years with songs that we can call our own. He is also a prolific poet and author, who shares almost daily inspirations sparked from everyday routine, treasuring even the miniscule occurrences in life. In response to his beautiful rendering with words, Kent Lau, who is not only the founder and executive creative director of Madaboutdesign but also an avid illustrator/caricaturist, has created interesting (and at times witty) illustrations alongside Wen Fu's stories.
Hence, embark on a journey with us through the virtual art gallery to enjoy the creations by the adorable duo!
[A Community Art Project by ArtBeatz]
---